I recently swapped front seats from a junkyard 98 V70 into my 94 855. My 855 front seats had a nasty black dye applied, some seams tearing and the driver power seat recline was not working when I bought the car.
Passenger side was cake, driver side had some challenges, so here goes...
Here's a step by step of the passenger seat (manual type):
remove seat bolts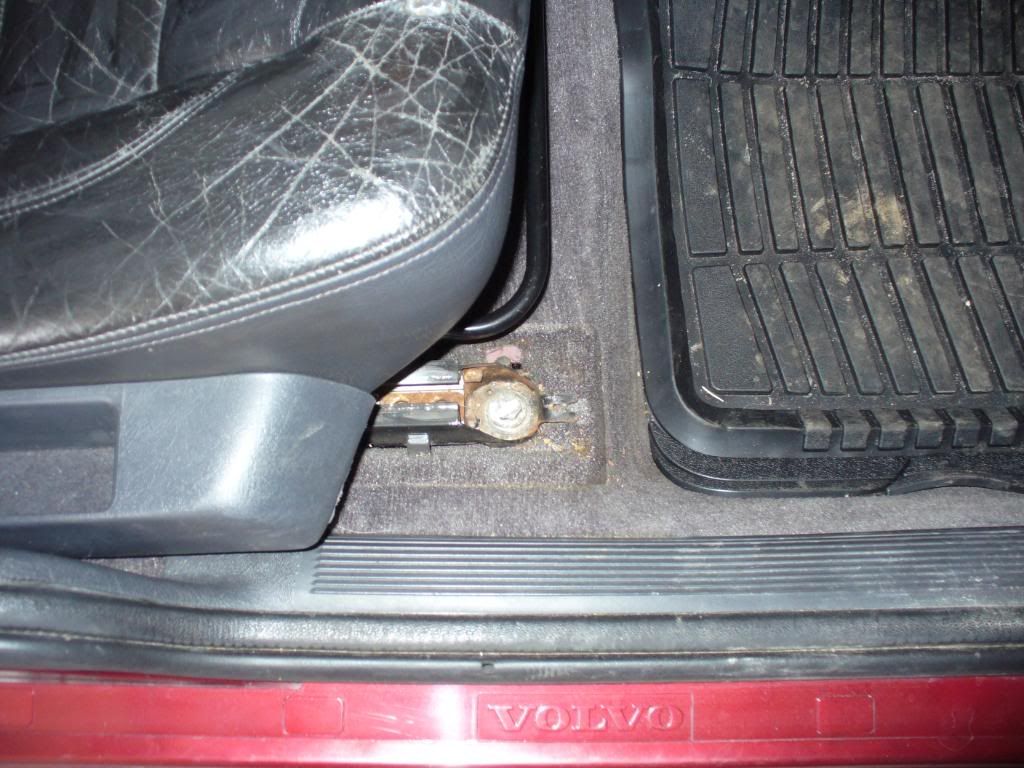 Detach seatbelt and remove the bracket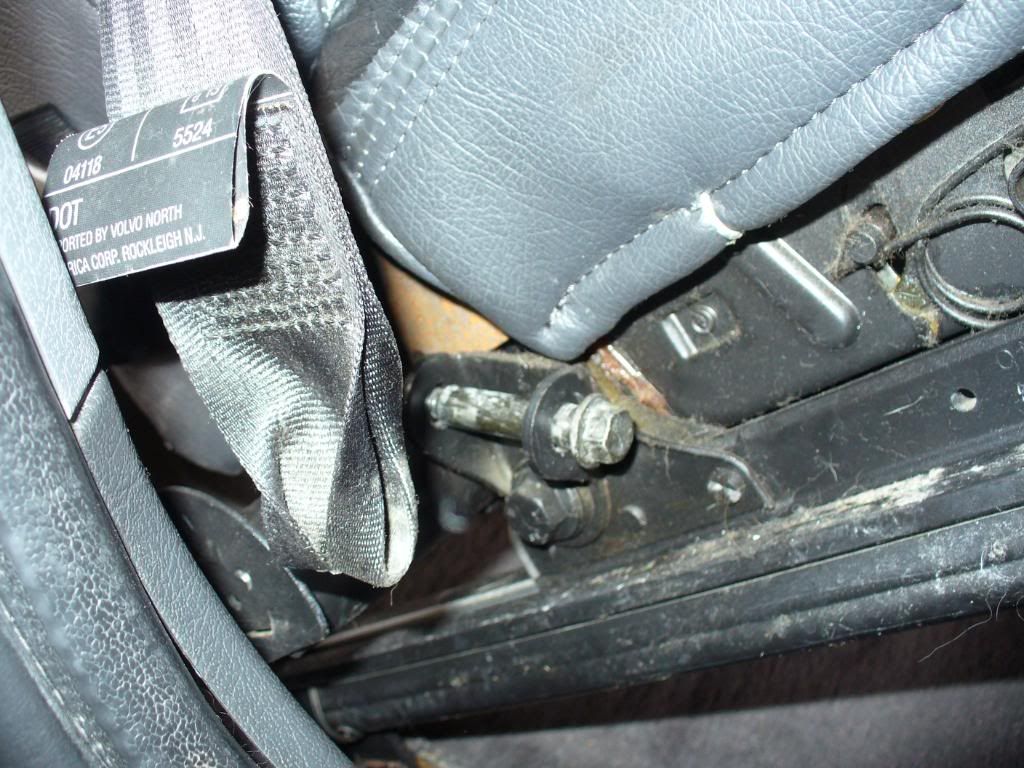 unplug harness of seat heater and remove seat from car
Prep V70 seat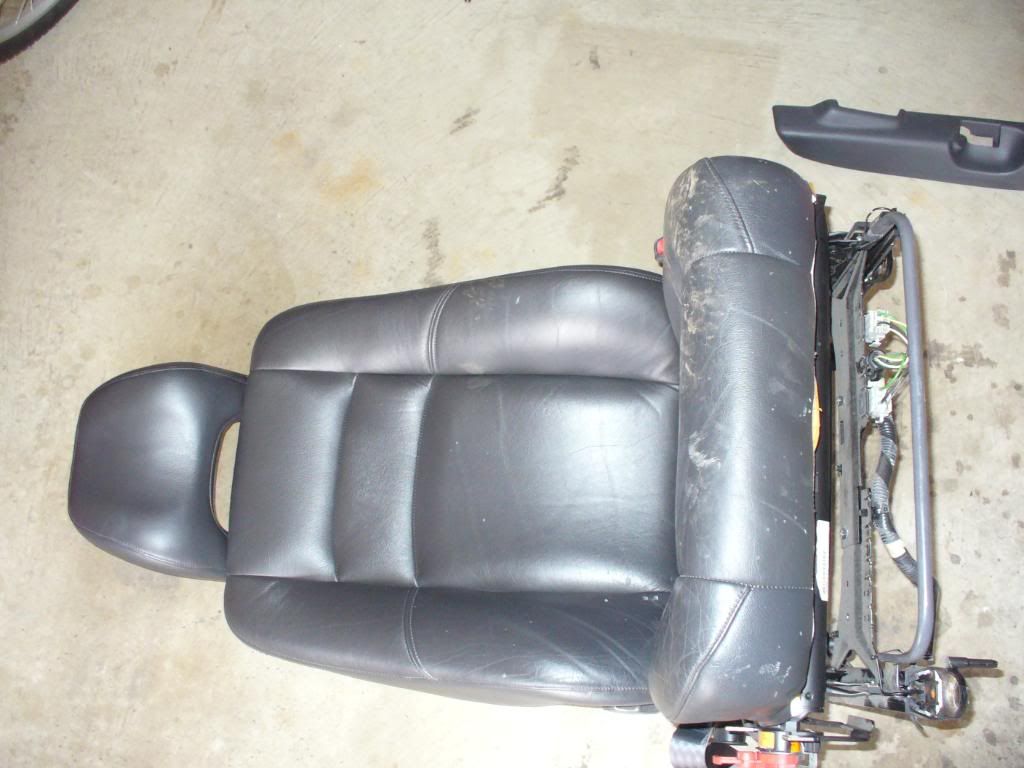 Remove seatbelt bracket from V70 seat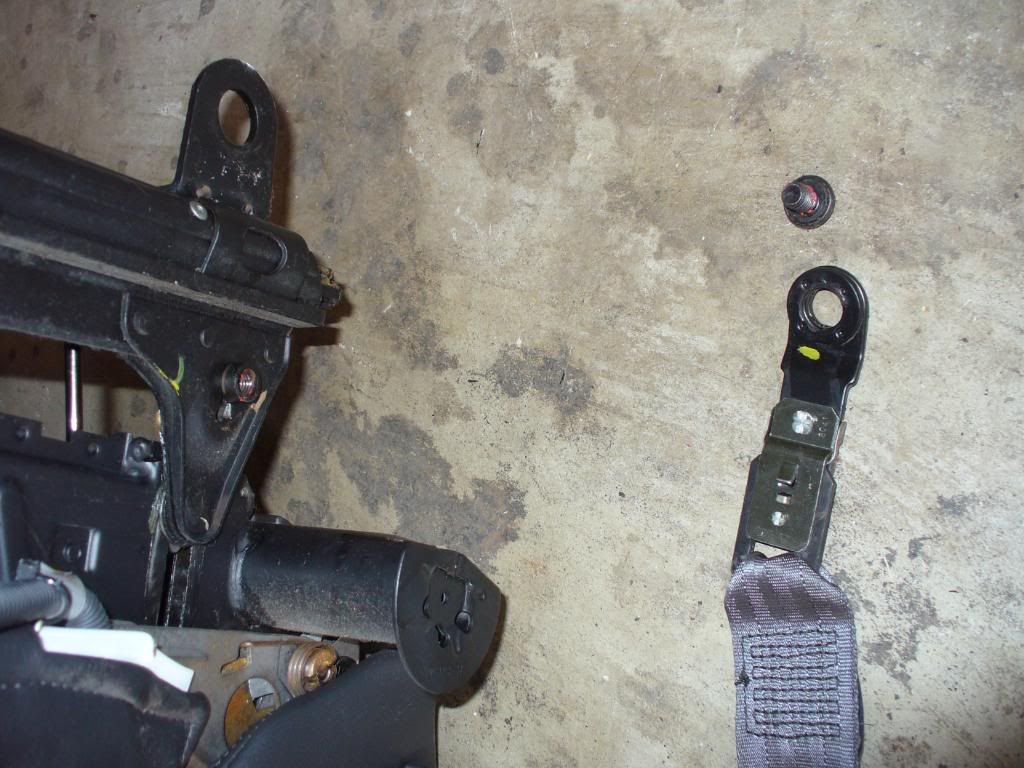 Bolt in 855 seatbelt bracket into V70 seat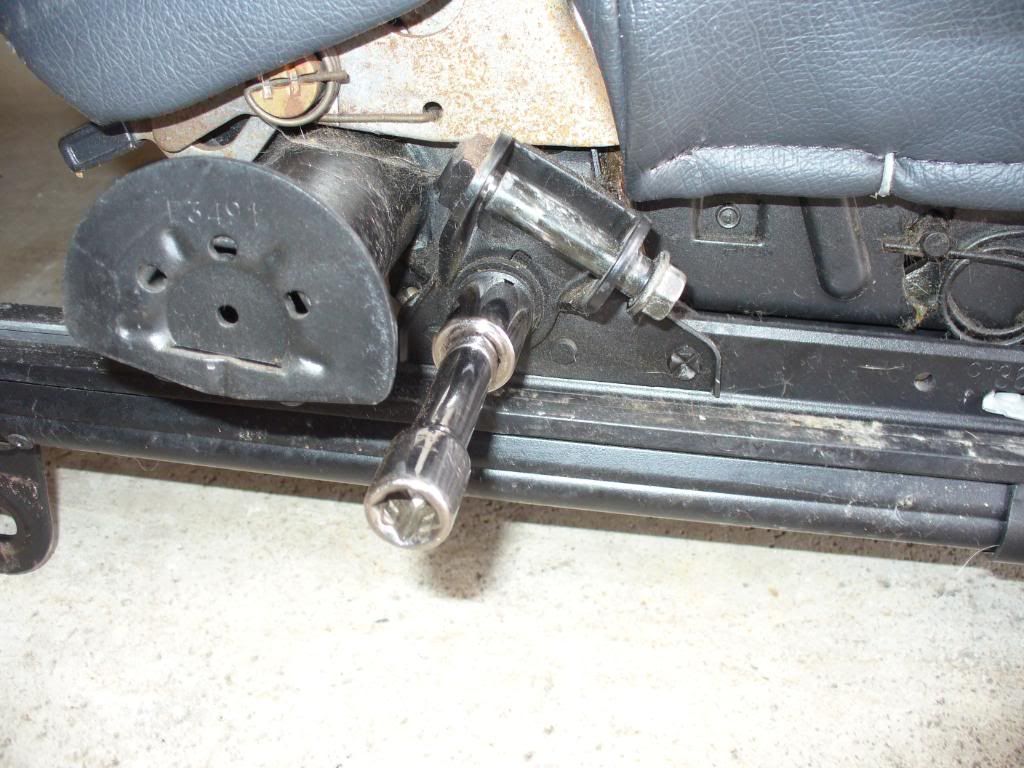 Remove V70 seatbelt latch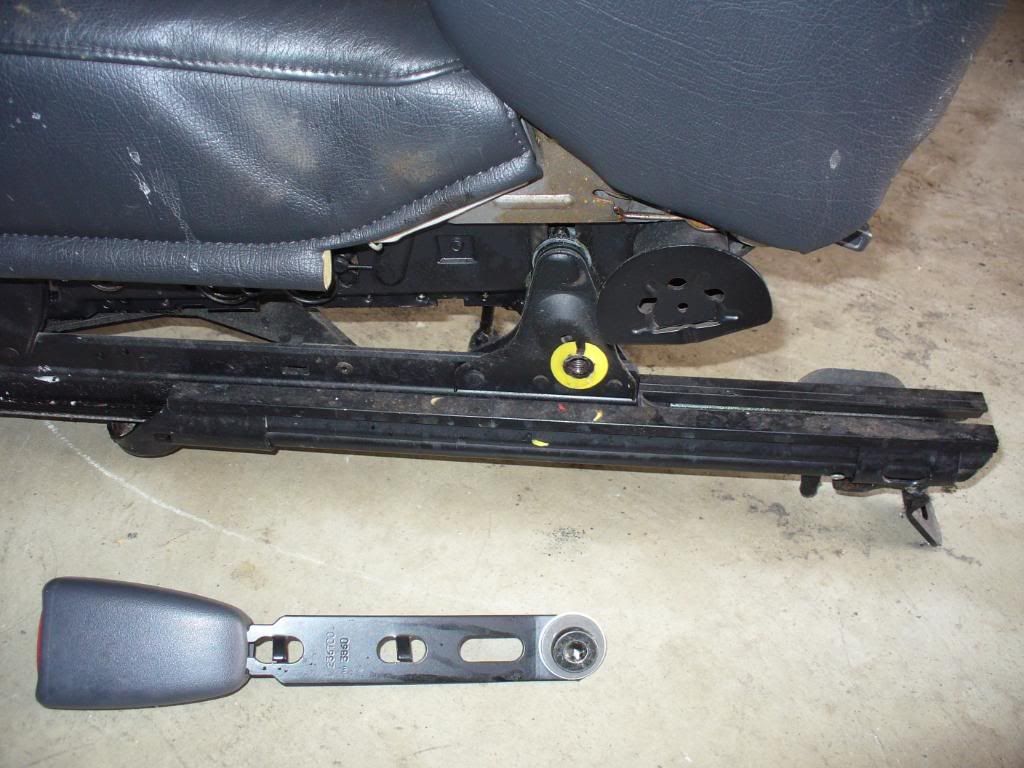 Remove 855 seatbelt latch and install into V70 seat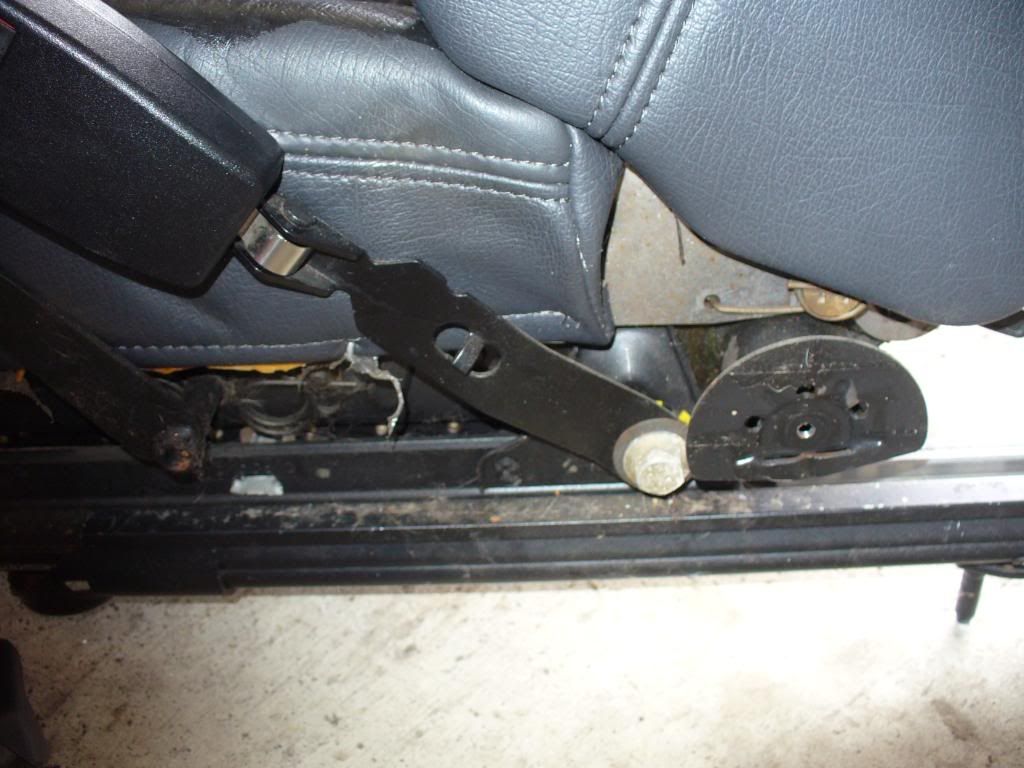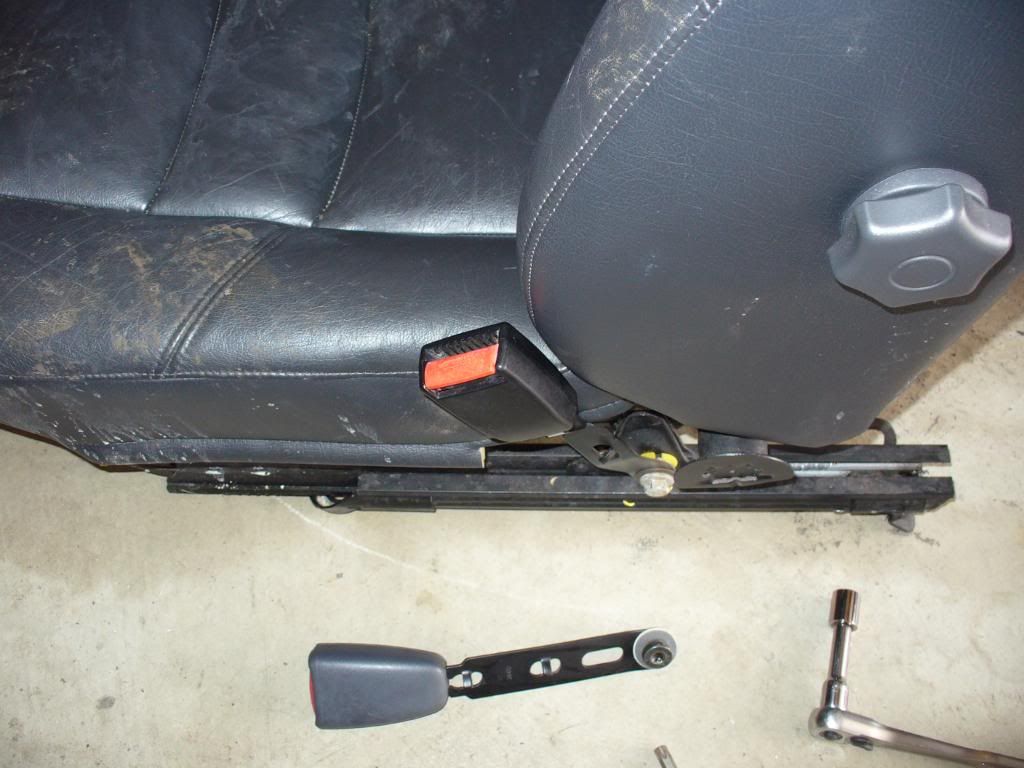 Install prepped V70 seat into 855 and bolt everything in and replace the side cover before replacing height adjustment handles.
One thing to note is the V70's height adjustment handles have a plastic tab on the
inside
that needs to be wedged slightly to remove the handle, I broke the first one trying to force it out with a screwdriver
Have to hit the junkyards again to get another handle.