Did you know?
🤔
Logged in users can get email notification of topic replies
Log in
or
register
(free).
Amazon Link
Buy your stuff using this and it helps MVS!
Posts: 67
Joined: Fri Aug 01, 2014 11:53 pm
Year and Model: XC70 2.5T-2006
Location: France
Has thanked: 10 times
Been thanked: 13 times
A friend asked me about advises to buy an old Volvo. After two week of research he came back to visit me with this beautiful 244 from 1979! so glad!
These users thanked the author Antoine240bk for the post (total 3):
Volvo XC70 2.5 T AWD P2 BVA B5254T2 12/2005 Four-C EX : Volvo V70 P1 2.4l 20s 170ch B5244S 03/2000 - Volvo 245 GL Break 1979 B21 -Gpl - Volvo 240 GL Break 04/1992 B230F (Daily for 14 years)
---
---
MVS Moderator
Posts: 17888
Joined: Sun Feb 17, 2013 5:54 pm
Year and Model: 99T5 ,99S70,2005V70
Location: NYC, ALBANY NY
Has thanked: 192 times
Been thanked: 619 times
It's good to see the parking brakes work well on P2s
Empty Nester
A Captain in a Sea of Estrogen
1999-V70-T5M56 2005-V70-M56 1999-S70 VW T4 BMW
---
Posts: 171
Joined: Wed Dec 24, 2014 10:45 am
Year and Model: 97 854 T5
Location: Indianapolis, IN
Has thanked: 9 times
Been thanked: 14 times
We have 4
The wife's Turbo Momcar™ ('97 GLT with mods)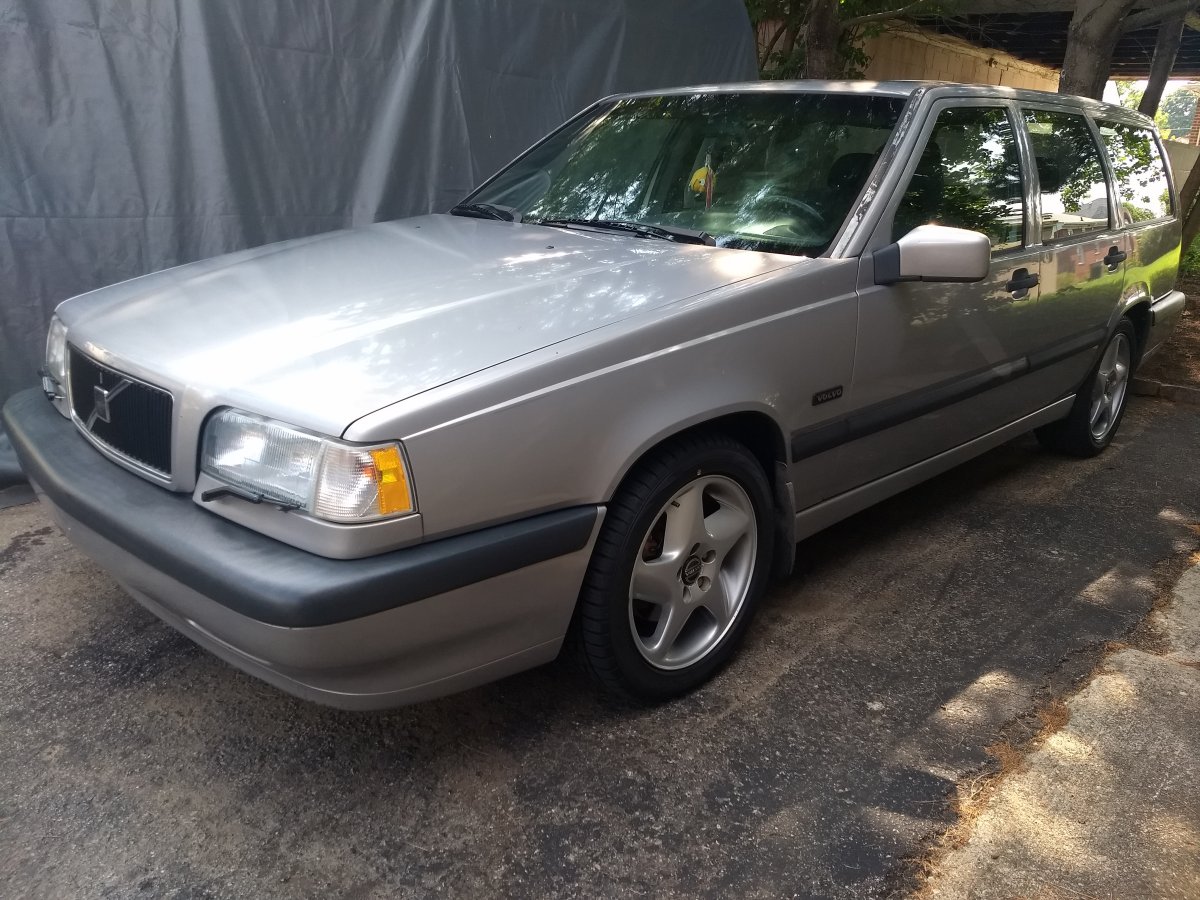 My '97 T5 w/ XC70 nose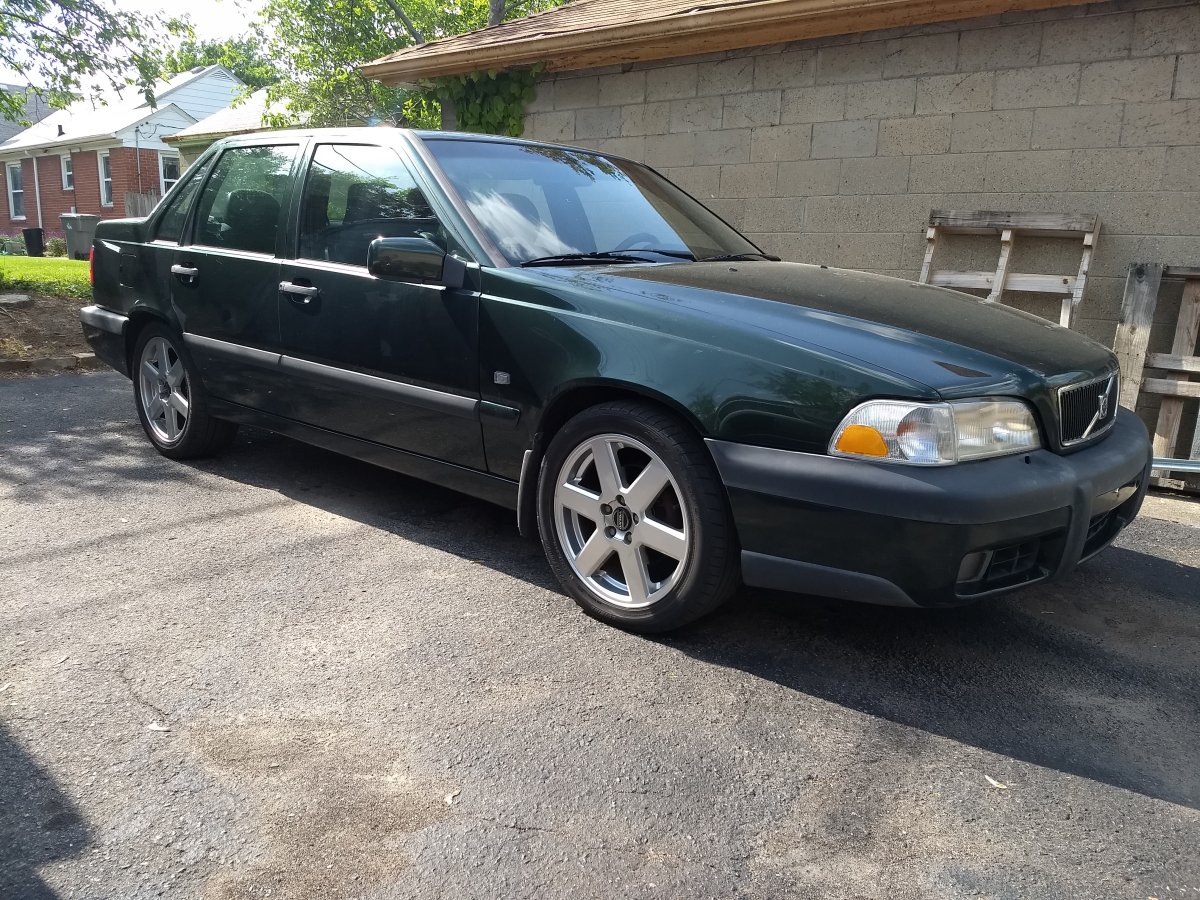 My 80 264 GLE (B21FT/MS)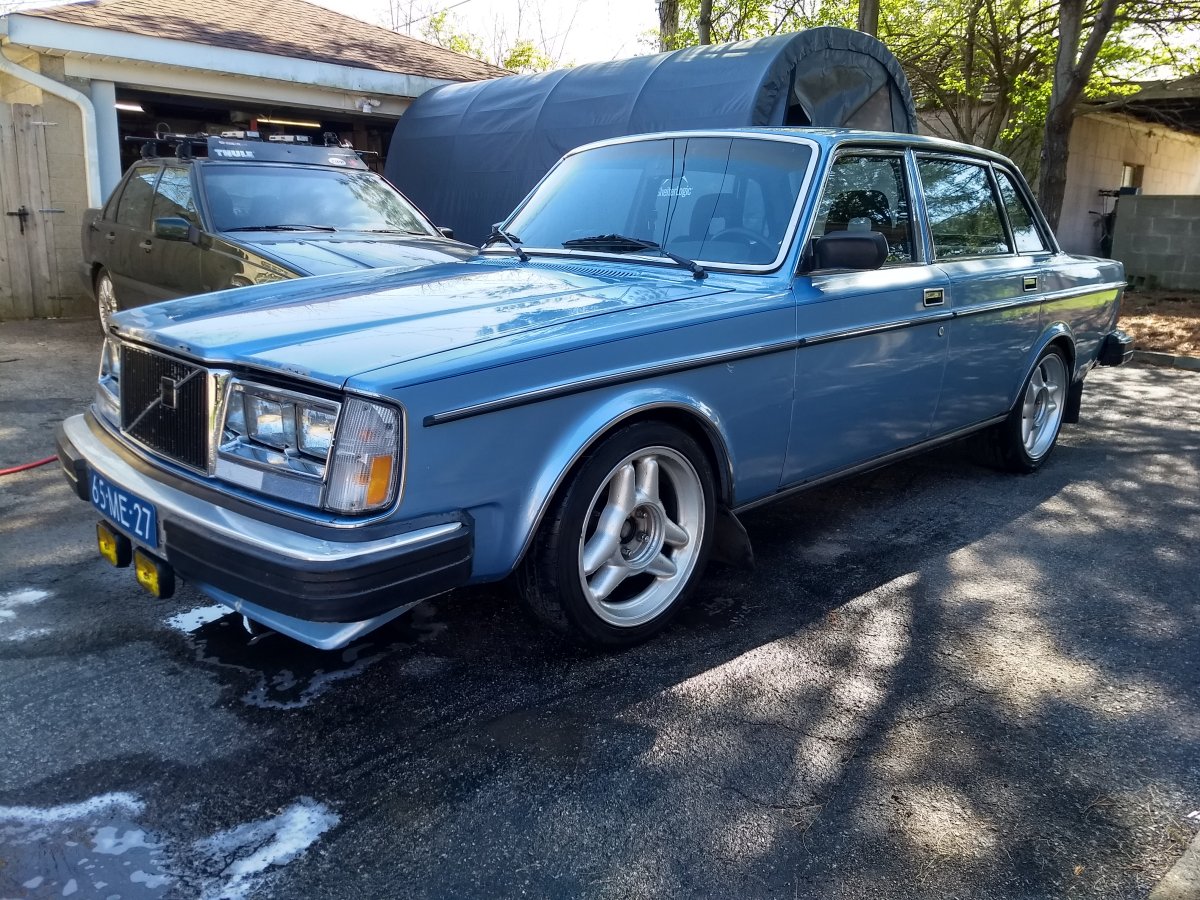 Which is getting replaced by the 78 264 GLE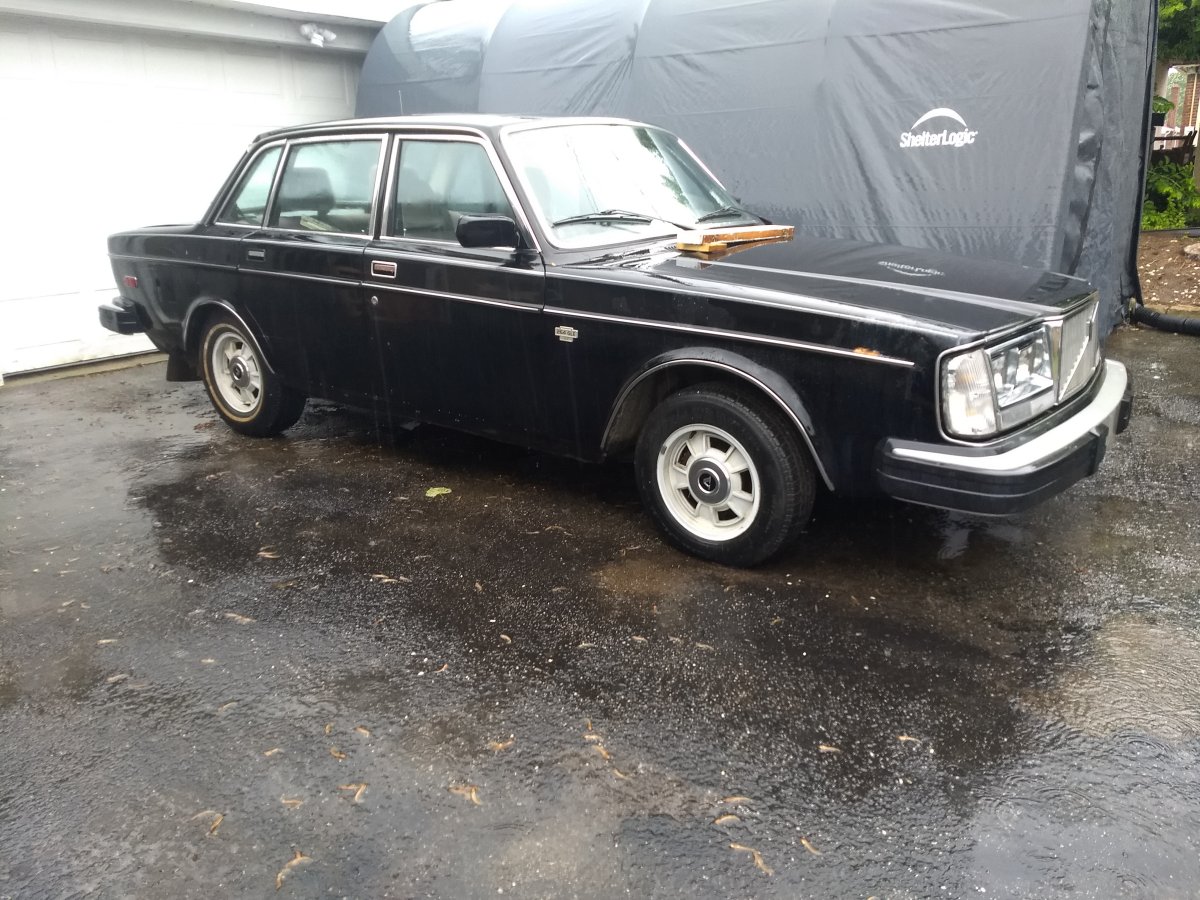 These users thanked the author Chuck W for the post (total 2):
---
Posts: 1110
Joined: Fri May 27, 2011 8:05 am
Year and Model: 96' 850
Location: CT
Has thanked: 39 times
Been thanked: 30 times
Nice cars, Chuck. I like the blue one a lot with those interesting wheels.
96' 850 sedan, base, auto, pewter/charcoal, 106k miles
99' S70, base, 5-speed manual, nautic blue/ tan, 209k miles
04' V70, auto, ash gold/ tan, 222k miles
05' V70, 5-speed manual, loaded, mistral green/ tan, 142k miles
79' Ford Capri S, Euro Spec 2.8 V6, T9 5-speed manual
58' Porsche Diesel Junior
13' Honda Odyssey
---