In all black. Not a single mark on it except one scratch on the rear bumper
The Carfax is 8 pages long! Tons of dealer (my dealer) services.
Local (to me) wagon. It has some miles but it also had two incredible owners that serviced the heck out of it1
When I have a price it will be posted in the classifieds but I know in the least it needs brakes and possibly rotors all around.
My guy will possibly be able to check it out for me by or over the weekend, I can't really work on cars anymore with my own issues.
What else, I don't know yet, we have to go through it.
Sorry for the weird shots but all were taken in the rain.
If anyone knows anyone who may want a very loaded FWD wagon, this could be for you or them!
Located in Devon, Pa 19333 area, Philly 'burbs.
(And no, it's not a T5. Obviously the previous owner was a Volvo enthusiast and moved the emblems around!!
)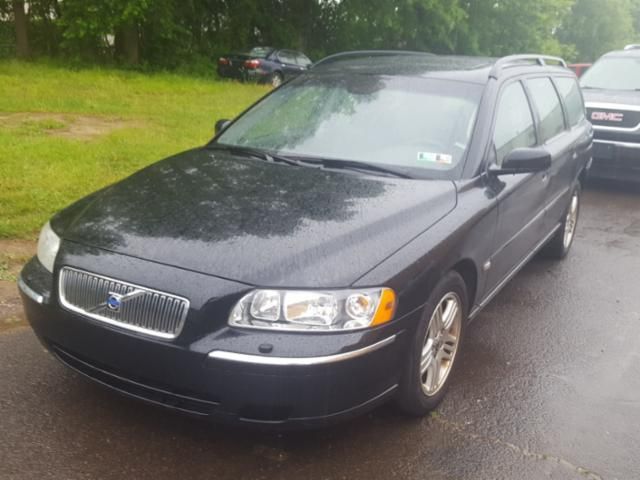 Look at these seats!