Hi guys,
So, after having changed control arms bushings, wheel hubs, tie rods, ball joints, new Brembo rotors and new ceramic pads from Akebono, I drove my XC70 for 10 minutes and I found the following marks on the rotors.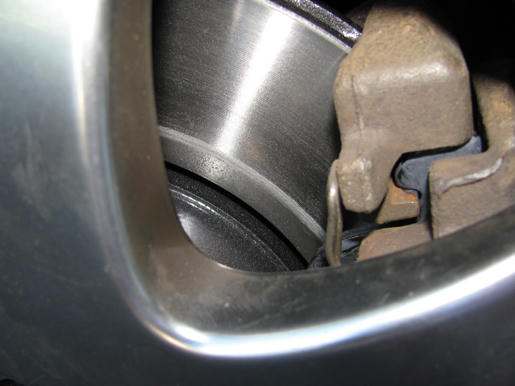 Obviously, both rotors have been cleaned before putting on the wheels and I still have to take the car to the garage for alignment.
The car seems to drive well, although I did not drive on a highway at higher speed, but I am concerned about those marks on the rotors, what could be causing it?
Thank you
Alex