My 2009 S60 has TPMS. So I want to put 18" Nebula wheels from Volvo (made by BBS) but on these cars TPMS came about midway through the model cycle and it seems these wheels are pre-TPMS.
The literature from Volvo says nothng about TPMS on the Nebula, while on a later wheel like the Eudora it says prepared for TPMS.
Can you fit this factory sensor on a wheel not designed for it?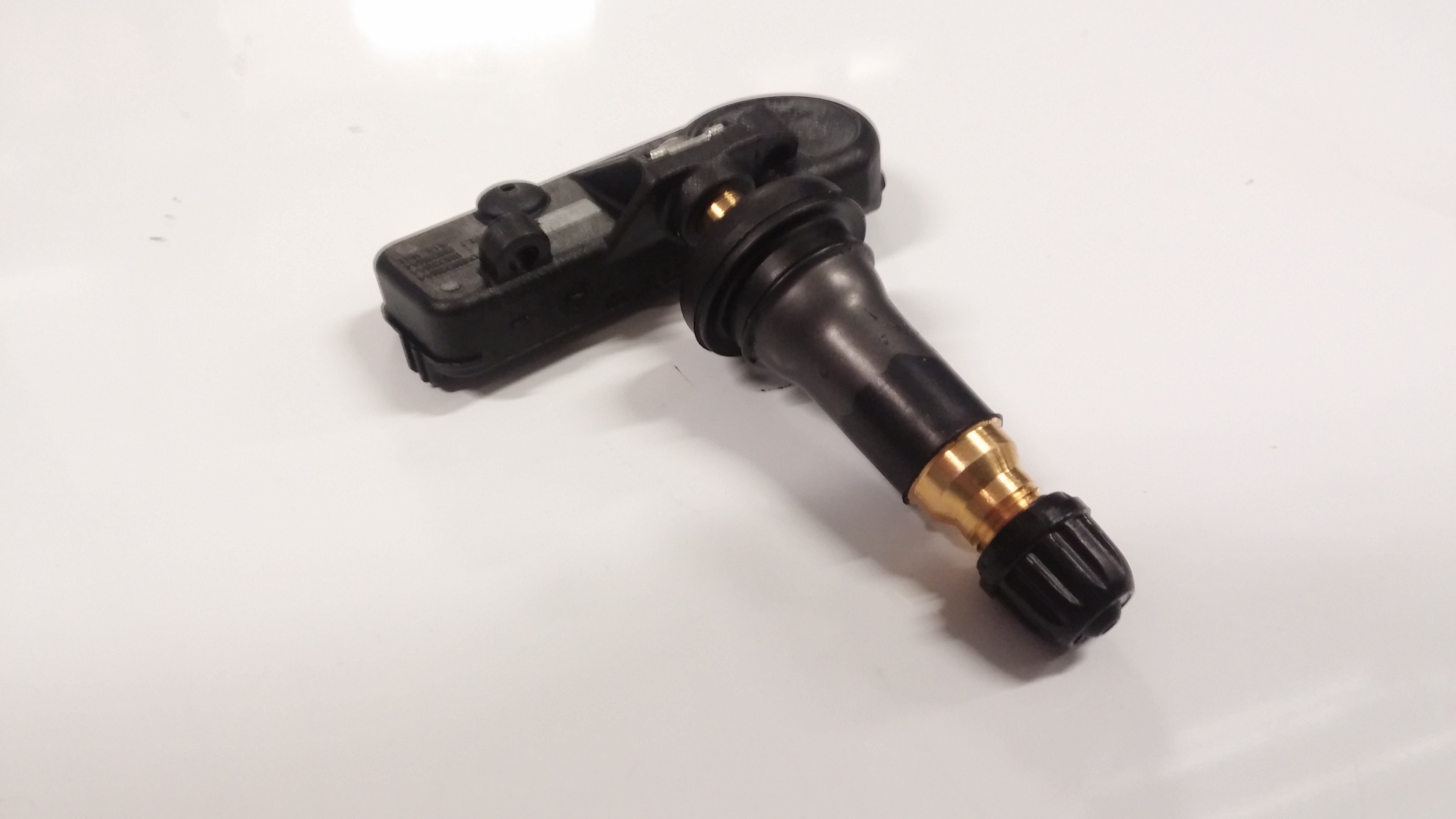 I can't defeat TPMS.