I'm gathering up the tools to do my brake bleed on my 2006 s60 AWD. I got a "once used" Motive Brake bleeder off of craigslist with the Euro adapter for $30 (and some tubing and a catch bottle), I got my DOT4 brake fluid, and now I'm looking at the tools for my brake bleeding effort.
I'm considering the following tools, and I'm going to take a stab at bleeding the brakes with the wheels on. If that doesn't work, I'll remove one wheel at a time with my jack and bleed the brakes one wheel at a time - because I'm limited with hardware, and I only have my ramps.
First off, are the bleed screws 11mm? If so, I was thinking of buying this tool:
Has anyone tried it?
Also, I was considering just buying a craftsman set like this: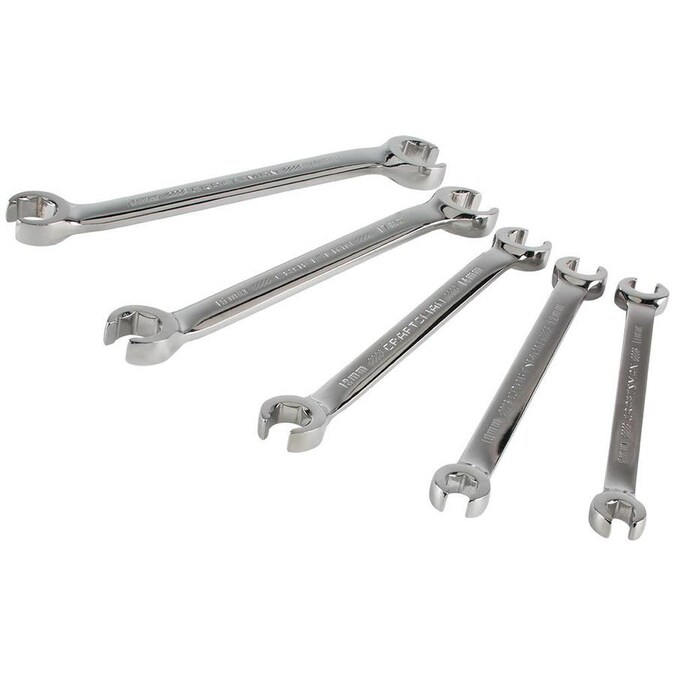 Any input on tools would be great - and should I order extra bleeder screws / caps just in case something goes awry?