...oh another question...
the rubber seal on the CV (P/N 30647015), when I removed the knuckle on the left side, the seal was very bad, on the right side, guess what... I found no seal!
So I purchased two seals, and now my question:
If I put the CV with the seal on, looking from the hole that hosts the ABS Sensor, I see half sensor wheel and half rubber seal.
Obviously, if I do not use the rubber seal, I see the wheel sensor in full.
Now, I am sure the rubber seal has to be there, but my question is triggered by the fact that the ABS sensor reads the speed using the tooth wheel, I was thinking that the tooth wheel should be fully visible to the sensor and not half of it.
Let me see if I can make myself clearer with some pictures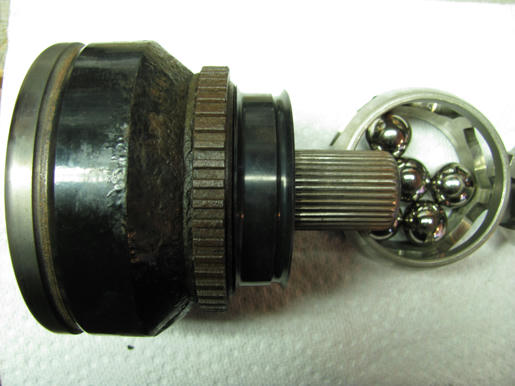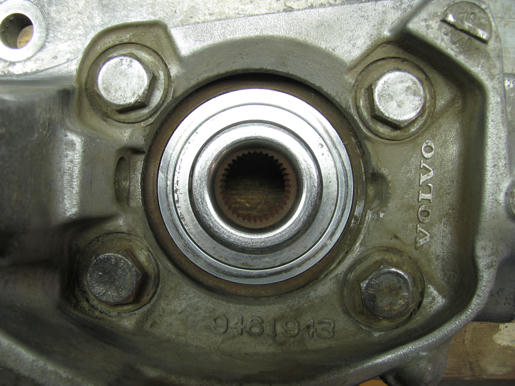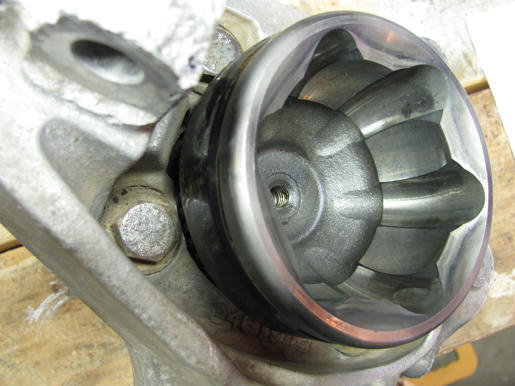 This is with the seal, you probably have to zoom in to see it: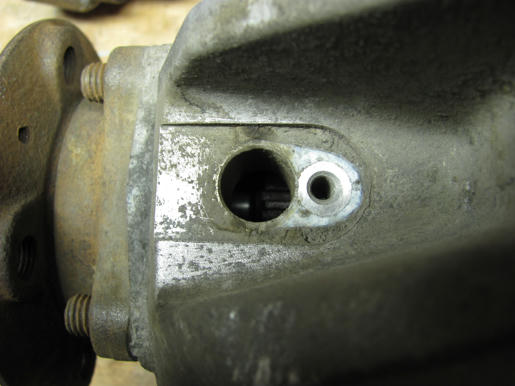 This is without the seal: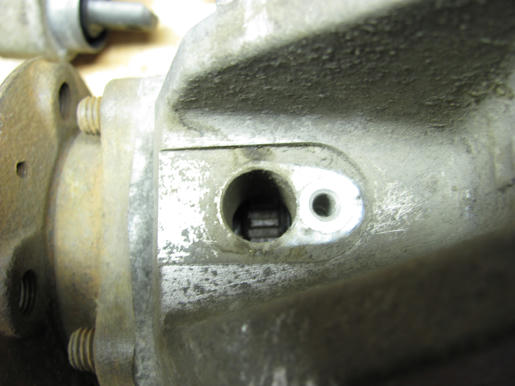 VIDA states:
Later models have a rubber seal on the constant velocity joint
Probably this explains why one wheel had the seal and not the other, perhaps the job was previously done by two different mechanics and their interpretation has also been different? How do I know if mine is meant to be with/without seal, certainly common sense would suggest the wheel sensor should be fully visible, but on the other hand, I cannot conceive a CV without a rubber seal
Thanks for clarifying my doubts on this too!
...and yes, my chassis # is higher than 102992- so definitely that seal should be there.
Alex