abscate

wrote:

↑

20 Jun 2022, 18:39

Goupil

wrote:

↑

20 Jun 2022, 11:22

4:00am didnt help, but walking around the garage did

The car pops and run like shit for a second then stalls again. I replaced the cam seal behind the distributor, and looking at the rotor plate from the other engine it seems possible to install it 180° off

that wouldn't help

Weather isnt on my side, it was 90°F on saturday and 54° and rainy on sunday !

You have to be a real monkey mechanic to do that

viewtopic.php?t=94920&hilit=1998+start
Thanks for that link, missed it when searching for some pictures.
I was able to confirm the distributor rotor was in the right place. That means I did that part correctly even if I remember it, but that doesnt solve my no start issue
Trying not to be that annoying neighbour that cranks the starter for hours in the evening, so havent done much more troubleshooting.
Decided to go cut up some volvo parts in the garage instead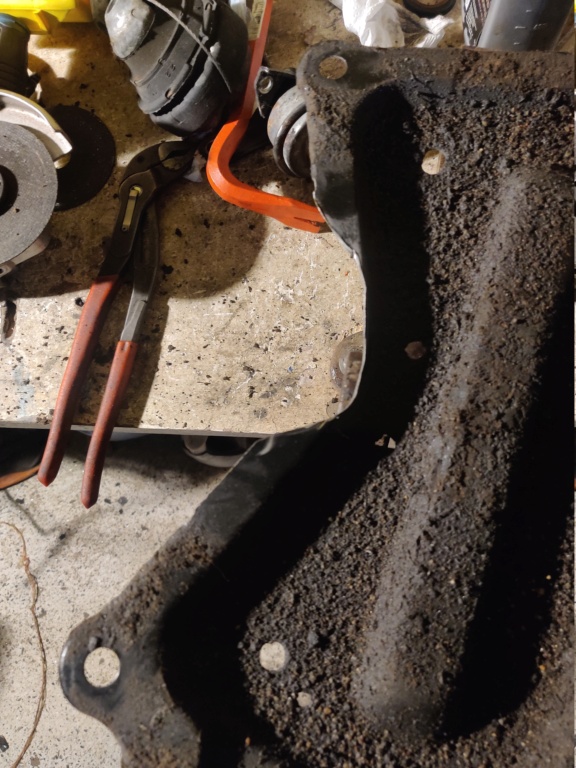 (3" downpipe was touching that brace and making quite the rattle !)