Hi,
I bought my V70 with a pair of non working remote.
As per the seller, one just needed a new battery while the other wasn't programmed, but I couldn't get any to work
Car was built in late 97, and it has the red light on the dash. I've never seen it being lit.
Central locking works fine and I fixed the door lock switches a few weeks ago.
It had an aftermarket alarm, which seemed inactive since I didn't have any of the remotes for it. The alarm featured a LED (K6 and K8 on the schematics), which flashed when I did the remote programming procedure, but the remote still wasn't working.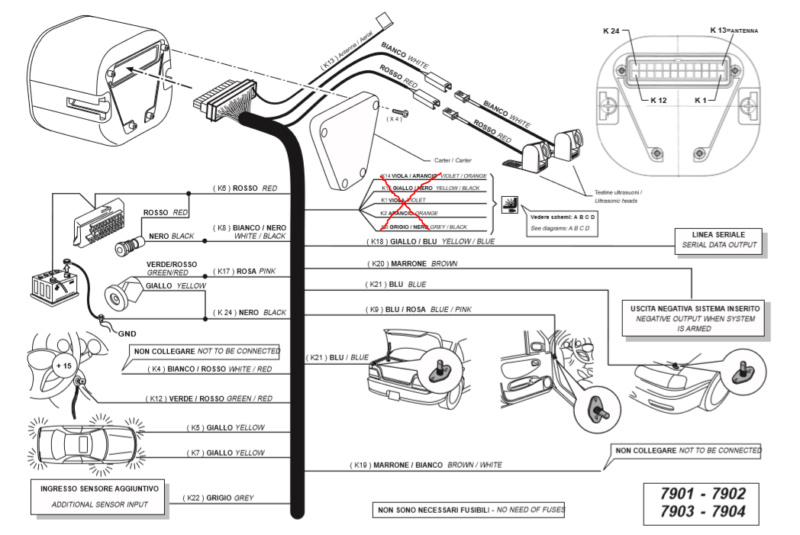 Thinking the aftermarket alarm could have been the issue, I removed it (what a great day of fun this was
). It did not make a difference, and I'm not sure what to try next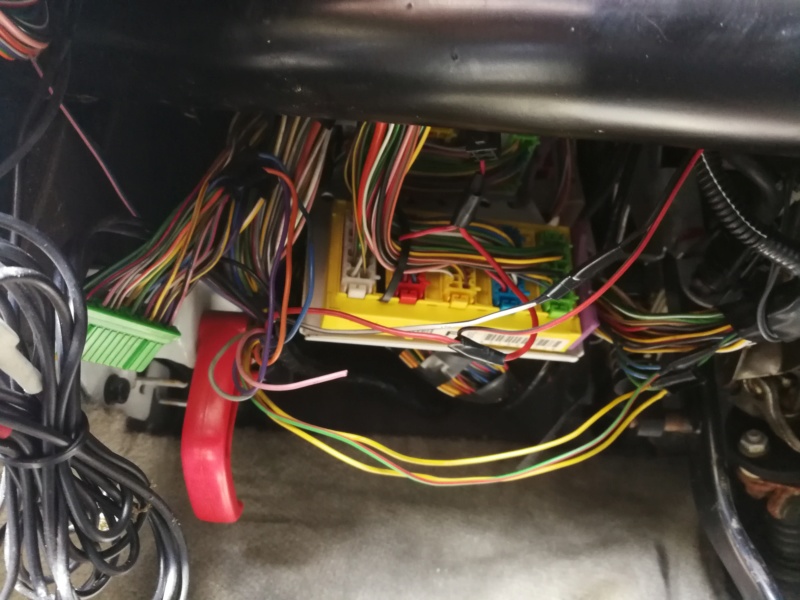 Could the alarm module be bad and keep the remote from working
Or maybe the stock alarm was deactivated (if even possible) when the aftermarket one was installed ?