Hi guys,
I have a940 of 1997, Yazaki dashboard and I have an issue with one of the main 4 bulbs that light up the instrument (3W).
A picture will better clarify what I am talking about.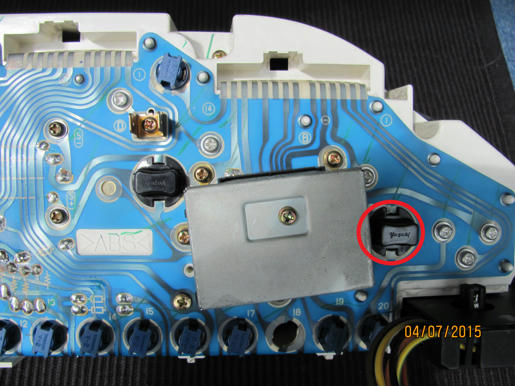 The bulb will light up after about 45 min.
I took the multi-meter and verified both bulb + bulb holder, they are both OK.
As a second test, I removed one of the working bulb+holder assembly and tried if it would work when snapped in the not working bulb spot, no-go.
This leads me to conclude that the issue is not bulb-holder related, but something in the circuit of that assembly.
Obviously, when the thing heats up, after about 45 min., it works.
Can you help me from here?
Thank you!
Alex