Model : S70 SE
Engine : 2.4 NA
Year : 2000
Hi
I am new to this forum, but I've been scrolling and reading around for a long time.
I got a p0340 code. The symptons that I have are very similar to what have seen around (car won't start, then will start 30 minutes later, rough idle, etc). So I decided to change the Camshaft Position Sensor, hoping it's not the wiring.
Seems like there is two type of Camshaft Position Sensor. One that look like this :
and one that look like this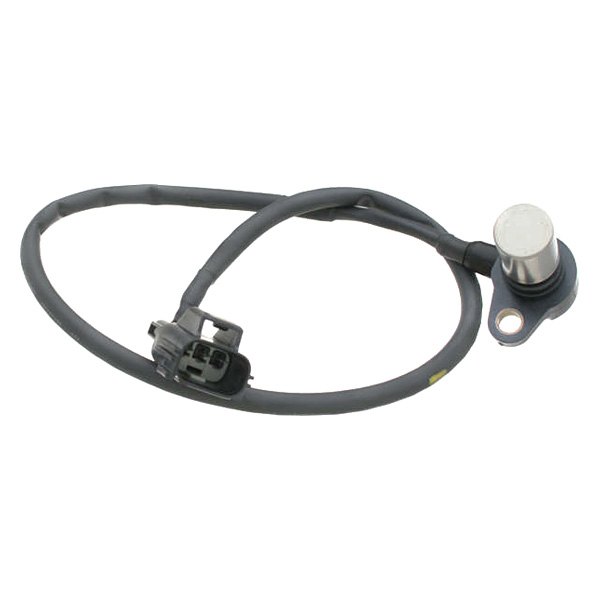 Question 1 : my understanding is that the Camshaft Position Sensor in my 2000 Volvo S70 NA is the cable-like one and that the other Camshaft Position Sensor does not apply to my model? Is my assumption correct?
Question 2 : I went to the junkyard and got a cable CPS (part number 9186811). It's seems to be the exact same thing than the 9202134, other than the fact that's it looks like 9186811 is sold only through Europeans vendors. I don't think that would make a difference, but does anyone had any issue regarding these two parts?
Regards