Just got my rack for the '97 GLT back from United Power Steering in Detroit.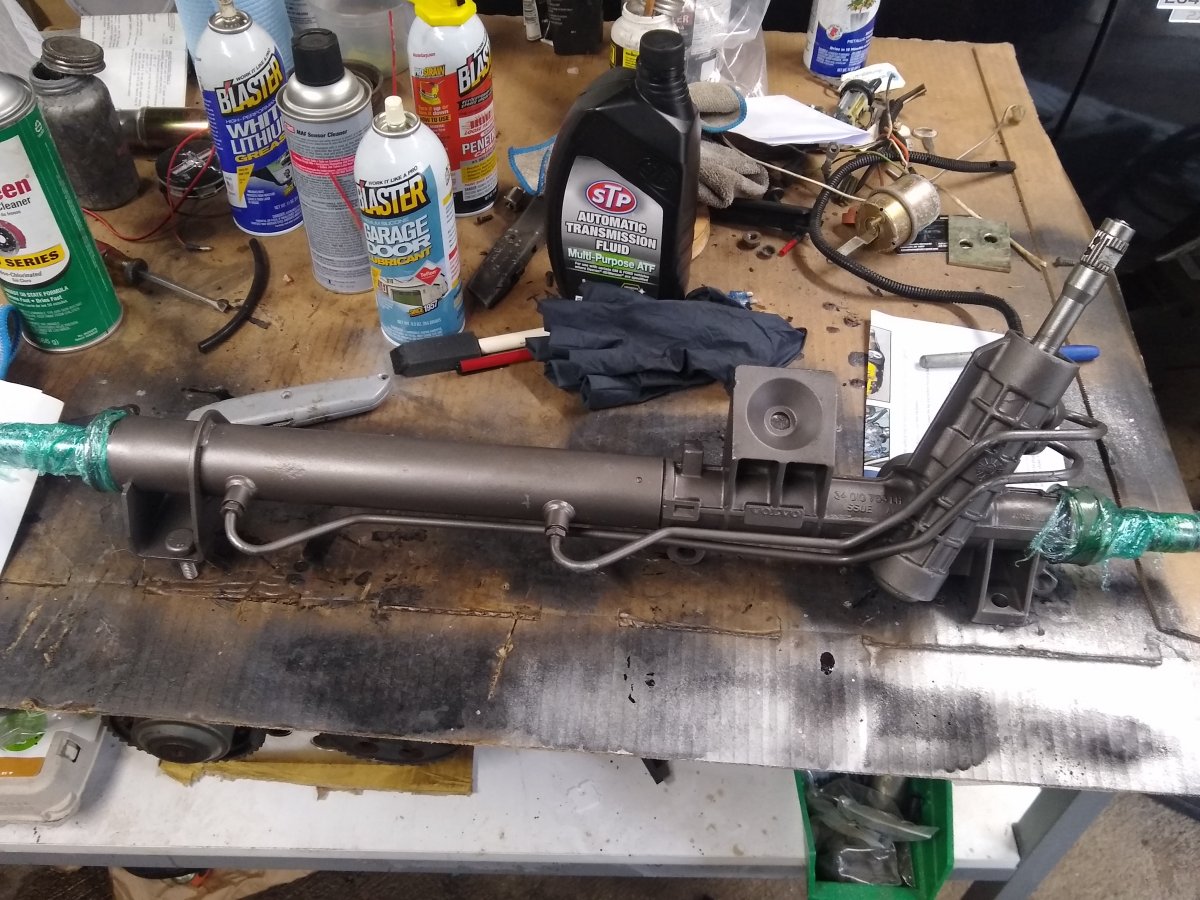 Sent it to them, had it back in about a week or so.
Friendly enough on the phone, but pretty short and not really wanting to talk much. No real communication that they had received it, but I knew from tracking that they did. Called when it was done to get payment info and shipped it out that day.
Shipping back to me seemed a bit excessive. $295 for the rack rebuild and $375 total with the ride from Detroit to Indy. By contrast, I paid $15 via UPS to get it to them. They charged me $80 for FedEx.
Looks good enough, and I'll know more when I get it into the car sometime in June.