Looking To Improve Fuel Economy?
by razorx »
The 20V non turbo Volvo 850 models had a variable inlet manifold, to increase engine efficiency. Well this topic is all about the control of this manifold and improve the behavior of the engine.
OK you will reach not more hp's but much better behavior and performance in low revs.
Let me explain
While reading the original design documents, I arrived at something interesting about VVIS (Volvo Variable Induction System). Please read carefully: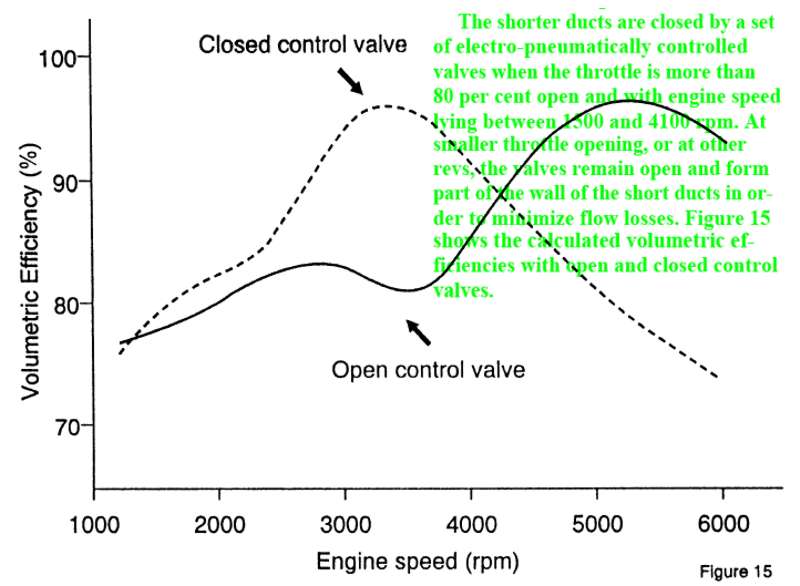 Reading this, I realized that, with no full throttle, both of the inlet manifold channels are always open.
Seemed like a bad design to me. I am used to re-engeneering, so time to work.
Normally in low revs, both inlet manifold channels are open.
Not an ideal situation. In low revs, you want a high speed of the intake air. So I decided to design some overrule of the standard control of the ECU.
My decision: Under 4100rpm just one channel open. Above two. And yes a big improvement. Finally a 20V that is giving it's power all the time.

So there is a possibility to do some N/A tuning. Don't expect miracles. Simply not possible without $'s.
Time for some pics
Prototype:
First experiment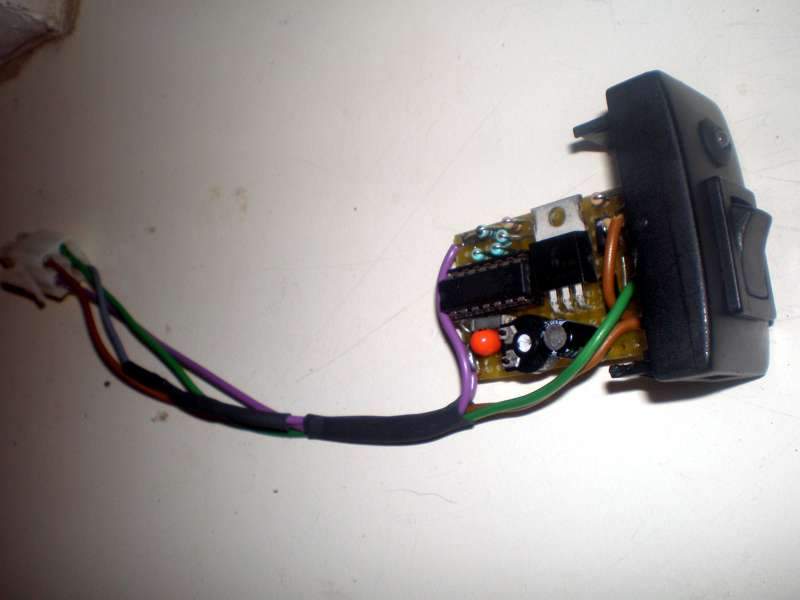 This is more than a year ago, I continued testing on different engines:
20V 2.0L (mostly Italian)
AT and MT
LPG, OMVL, Vialle
LPi (Liquid gas injection (Vialle))
Yeah, after a year of testing on multiple engine variations I can conclude that it makes a serous difference. On turbo models this will be useless, but on an N/A engine it will give the engine a different character.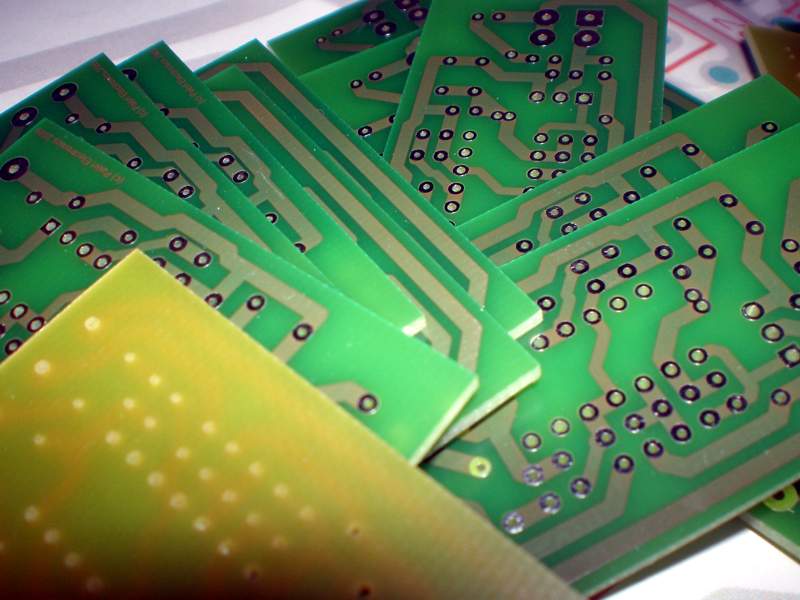 Getting serious: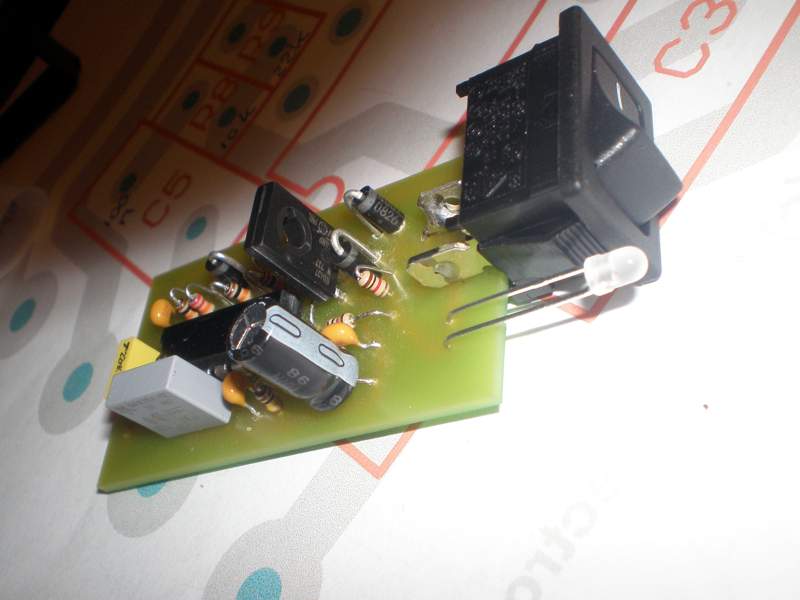 Just to be sure: Not more bhp's, jus better behaveour of the engine at low rev's. But a hell of a diffirence.
There is more. You could say, Mmh (mumbling voice.. If I want full power, I give full throttle). Yes, but you will get the full power a bit late.
First, in the original design the inlet manifold will close the short channel, than the inlet air has to reach a nice speed. It takes about 0,3 to 0,5 seconds.
Seemed like a bad design to me. I am used to re-engineering, so time to work 😉 .
Improve Air Delivery with VVIS
The Volvo 850
Volvo unveiled an entirely new model series in June 1991, the Volvo 850 GLT. The Volvo 850 GLT was launched under the banner of "A dynamic car with four world-beating breakthroughs".
The four new features were: transverse 5-cylinder engine driving the front wheels, Delta-link rear axle which combined the dynamics and ride comfort of independent suspension with the security of a live rear axle, the SIPS integrated side-impact protection system, and the self-adjusting front seat belt mechanism.
The exterior design of the 850 bore a strong Volvo identity, and its 740 and 940 heritage was immediately apparent.
Volvo 850 GLT received a tumultuous welcome; seldom has a new car reaped so many awards as the 850.
Over the intervening years, the 850 series has been expanded with additional variants, among them turbocharged petrol versions and a direct-injection turbo-diesel.
The Volvo 850 was also the first car in the world to offer side-impact airbags, which were introduced in autumn 1994.
In model year 1997, the S70 replaced the 850 Sedan car.
Improve Air Delivery with VVIS