Search found 1891 matches
by tryingbe

Mon Sep 09, 2019 1:52 pm
Replies: 8
Views: 108
by tryingbe

Fri Sep 06, 2019 1:23 pm
Topic: Rear swaybar 850 turbo.
Replies: 7
Views: 123
I had Konis and IPD rear sway bar and my 850 still feels like a boat.

Don't lose your sleep on it.
by tryingbe

Thu Jun 13, 2019 11:14 am
Replies: 1
Views: 130
850R clutch will work fine with both internal/external slave cylinder M56H transmission.
Master cylinder for both has the same part number on rockauto.
by tryingbe

Tue Jun 04, 2019 1:38 pm
Replies: 78
Views: 2042
I sold my 850 wagon when I didn't use my back seats for more than a year.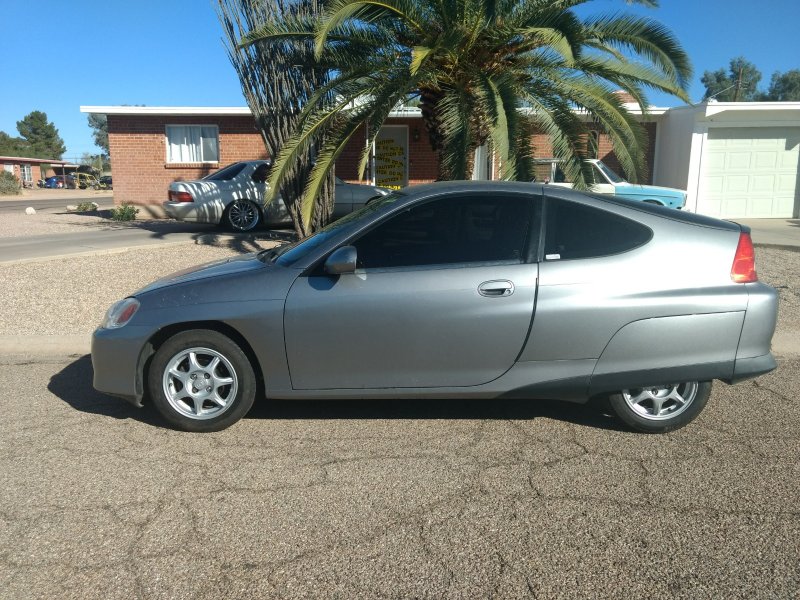 When I try really hard...but I average around 45-60mpg with running a/c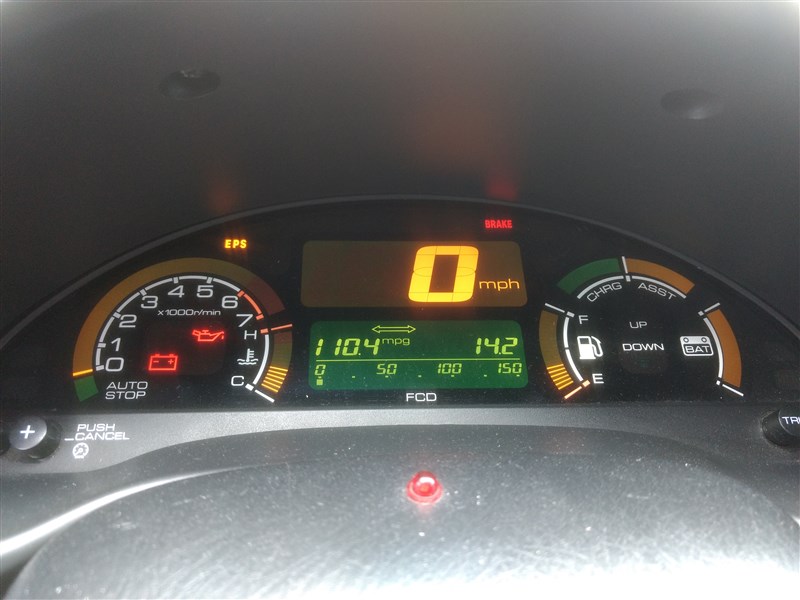 by tryingbe

Tue Jun 04, 2019 1:35 pm
Replies: 12
Views: 409
by tryingbe

Fri May 31, 2019 1:08 pm
Replies: 21
Views: 642
by tryingbe

Tue Apr 30, 2019 12:42 pm
Topic: 96' 850 Fuel Pump Question
Replies: 19
Views: 710
by tryingbe

Thu Apr 25, 2019 4:58 pm
Replies: 12
Views: 1367
You're welcome.
I moved away from Volvo as 2 people doesn't' need a wagon.
My current car get this for MPG, if I hypermile it.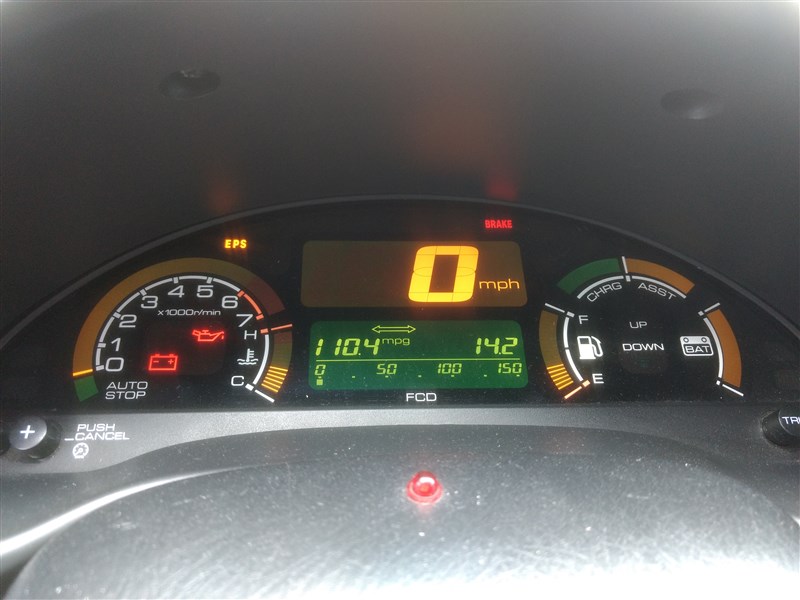 by tryingbe

Wed Mar 06, 2019 9:58 am
Replies: 15
Views: 713
I use hammer, vice, and lube. No special tool.
by tryingbe

Wed Jan 30, 2019 10:21 am
Replies: 23
Views: 4719
I am looking to do this on my 850 T5 with the same gearbox, as I have a fair bit of slop. I also have a rattle during load in 4th, where the gearstick vibrates sounds like its hitting the assembly somewhere so I'm hoping this will fix that too. I read somewhere (I believe on Volvospeed) that these ...