So 200k later the back end of my 850 is very tired.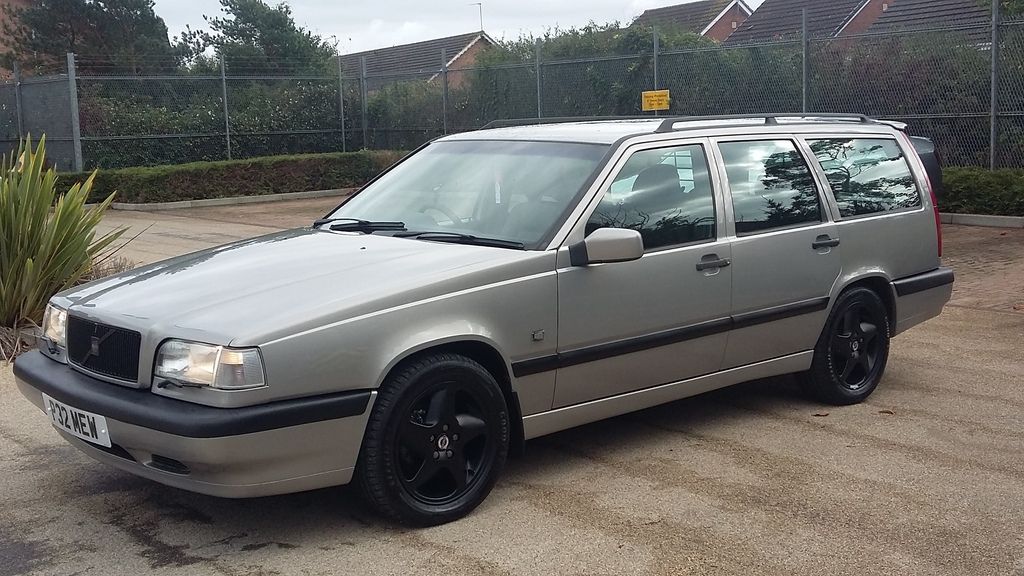 So decided to do a bit of a restoration.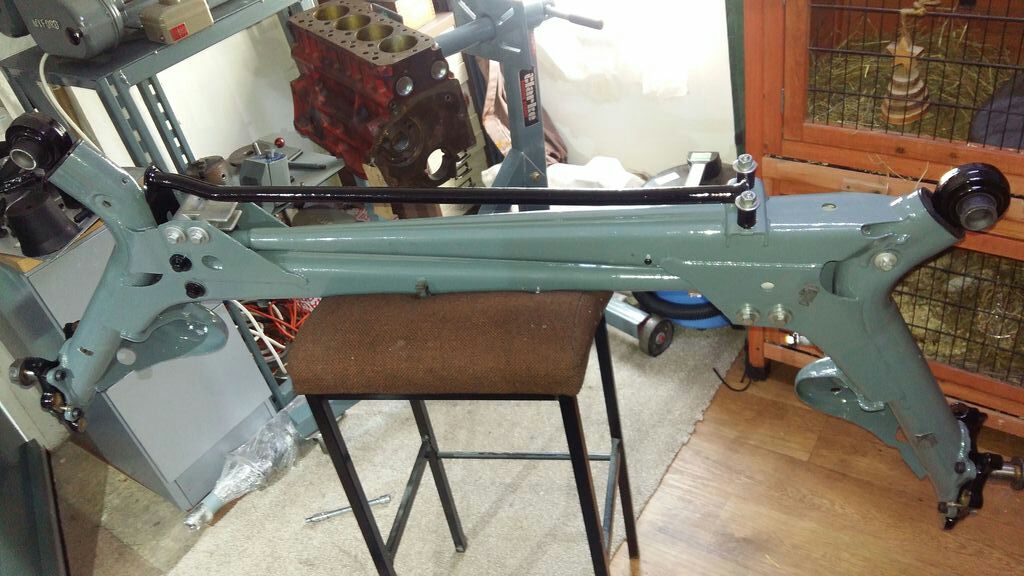 Still lots to do , going to replace the exhaust and stone chip the rear end while ive got it all apart
Basically replacing all bushes , shocks , springs , brakes , handbrake cables etc etc
Does anyone know what size the rear brake pipe union that goes to the rear caliper is?
Thanks in advance Mark.